10th Planet West Palm Beach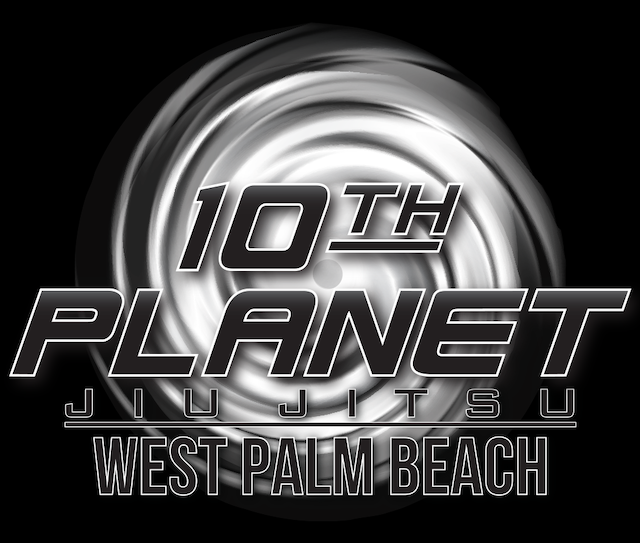 10th Planet Jiu Jitsu West Palm Beach is the latest Moon to rise in Florida. Just a mile from Downtown West Palm Beach and moments from the beach, 10th Planet WPB is located in one of the most visited cities in South Florida.
Through Ryan Conforti, 10th Planet WPB provides a growing resource of over fifteen years of consistent Martial Arts and competition experience including Tae Kwon Do, Judo/JuJitsu, Brazilian Jiu Jitsu and MMA. In 2016, Ryan began his study of 10th Planet Jiu Jitsu, traveling the country including several visits to the Headquarters in Los Angeles. Without a school of his own in Florida, he trained and competed as a 10th Planet Ronin, representing the system successfully in No Gi Brazilian Jiu Jitsu, Combat Jiu Jitsu, Sub Only and Mixed Martial Arts. In addition to his Martial Arts experience, Ryan is also a Fitness expert specializing in Unconventional Fitness and MMA Strength & Conditioning serving amatuer and professional athletes since 2012.
10th Planet WPB is not only an academy to learn Grappling, Striking and MMA but will also be a host to Training Camps, Seminars and Competitions to serve the community and grow the 10P network in Florida.
email: contact@10thplanetwpb.com
www.10thplanetwpb.com
Instagram: @10thplanetWPB