10th Planet Etobicoke, CAN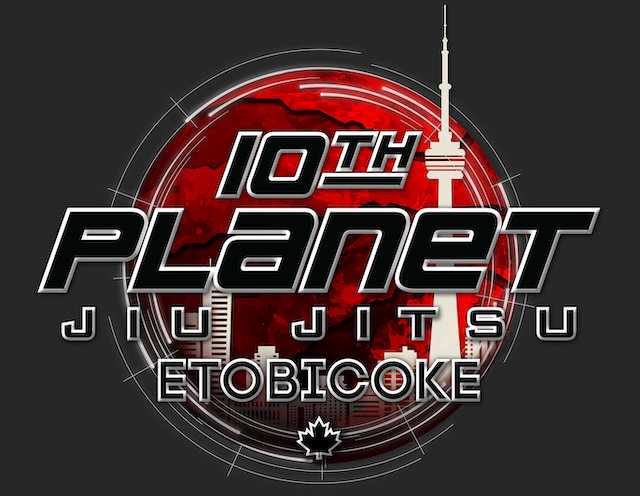 10th planet Etobicoke's head instructor, Micah Brakefield, was awarded his Black Belt under Nabil Salameh. He is amongst the best in the world teaching progressive and innovative techniques that are on the cutting edge of no-gi grappling. Our classes are filled with both fundamental and advanced technical instruction. We break down every sequence, position or transition, so everyone from high-level black belts to even the newest practitioner will grow in their training.
Micah officially started his grappling journey in 2000 when he started wrestling with the Reynolds high school team while he was still in elementary school. He wrestled all through high school, earning provincial and national medals. After wrestling in college Micah began fighting mixed martial arts which led him to Jiu Jitsu in early 2011. Micah received his first blackbelt, in the Gi, in April 2018 from De La Riva blackbelt Don Whitefield. He then went on to receive a second blackbelt in the 10th planet system, under Eddie Bravo Blackbelt Nabil Salameh. Micah continues to compete in both the Gi and no Gi all over the world including the Fight2win, Combat Worlds, and the Submission Underground stages.
www.10thplanetetobicoke.com
(647) 231-6711
38 Torlake Crescent Etobicoke, ONT Canada M8Z 1B3
email: info@etobicokemartialarts.ca