10th Planet Santa Fe, NM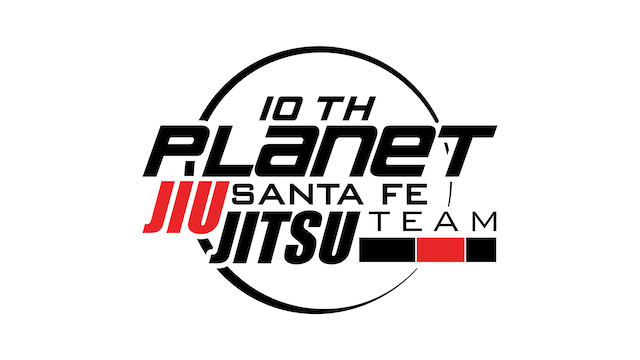 Tait Fletcher is founder and head trainer at 10th Planet Santa Fe. He began his career in Martial Arts in 1999 with the dog brothers stick fighting fraternity before earning his purple belt in BrazilianJiu-Jitsu with Gracie Barra. In 2005 he placed in both his weight class, and in the open division of the Pan American Jiu-Jitsu Championships. Tait was awarded his brown belt in the 10th Planet system by Eddie Bravo in 2007. He received his black belt in 2009 by Gracie Barra instructor Renato Migliaccio.
For several years Tait was a personal bodyguard to Joe Rogan while working as a head trainer at Legends MMA. Most famously, Tait was a UFC contestant on Season 3 of Spike TV's The Ultimate Fighter. He currently holds his own professional MMA record of 5-2, while coaching professional fighters out of both Jackson's MMA, and 10th Planet Santa Fe at Undisputed Fitness in Santa Fe, NM. Tait is also a Certified Level 1 and Olympic lifting CrossFit instructor, as well as a certified personal fitness trainer.
Ruben began training Jiu-Jitsu in 2008 under Tait Fletcher and immediately began competing in tournaments across the country. Through hard work and perseverance Ruben quickly ranked up and received his purple belt in 2010. With a deep interest in all combat sports, Ruben began training in kickboxing along with Jiu-Jitsu eventually working his way up to MMA. He currently holds an MMA record of 2-0. He is now a Jiu-Jitsu and Cardio Kickboxing instructor at Undisputed Fitness. He plans to compete until he no longer can and dreams of one day earning his black belt under the 10th Planet Lineage.
1221 Flagman Way Ste B-1, 2nd Floor,
Santa Fe, NM 87505
Website: www.10thplanetsantafe.com
Phone: (505)-395-9235