10th Planet Allentown, PA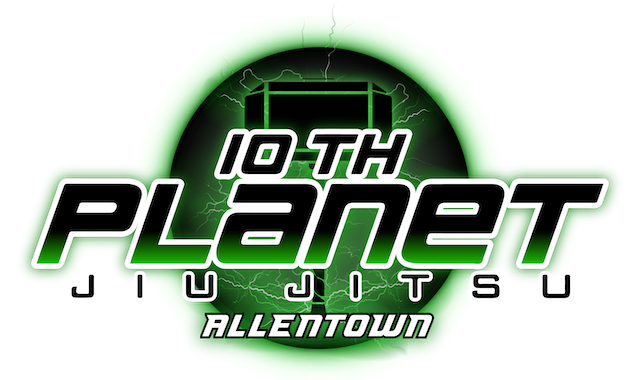 Personal Bio: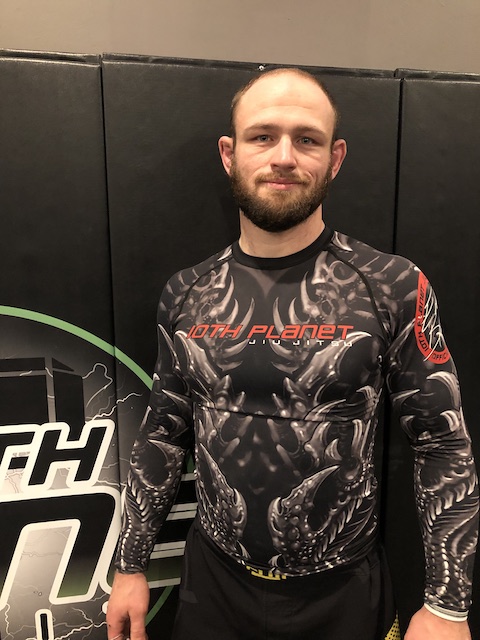 Jon "Thor" Blank is a 10th Planet Jiu Jitsu black belt under 10th Planet Bethlehem owners Zach Maslany and JM Holland. Some of his most notable achievements were winning Ultimate Mat Warriors as a purple belt and, as a brown belt, winning the first 16-man combat jiu jitsu tournament at EBI 17 to earn the middleweight title with all 4 wins by submission. He also was a late replacement in the Combat Jiu Jitsu Fight Night absolute tournament, submitting UFC veteran Kevin Casey by heel hook to make it to the finals. Blank has appeared on stages such as the RISE Invitational, Fight 2 Win, Kasai Pro, Finishers Sub Only, and more. He has been in the top 25 pound for pound list for all of the 10th Planet schools for multiple years now. He also took 4th place in his first year at black belt during his ADCC debut in Anaheim, California, taking out Rustam Chsiev and Murillo Santana to make it to the semifinals.
School Bio:
After winning EBI 17, Jon decided to use the money that he won getting all four wins by submission to follow his dreams and open up his own jiu jitsu school. 10th Planet Allentown is affiliated with 10th Planet Bethlehem/Finishers MMA. Jon hopes to make jiu jitsu into his full-time job and be able to quit his job as a union electrician. He is also looking to pass along his knowledge and experience against elite competition. 10th Planet Allentown currently has classes for the whole family, with a kids' program, a women's only class, and jiu jitsu classes 6 days a week, as well as a kickboxing program.
School Name and Location:
10th Planet Jiu Jitsu Allentown
269 cetronia rd
Allentown PA 18104
Contact Information:
Owner/Head Instructor: Jon Blank aka "Thor"
Cell: 610-730-5503
Email: 10pallentown@gmail.com
Website: www.10thplanetallentown.com
IG: @10pallentown
Twitter: @10pallentown