10th Planet Bath, NY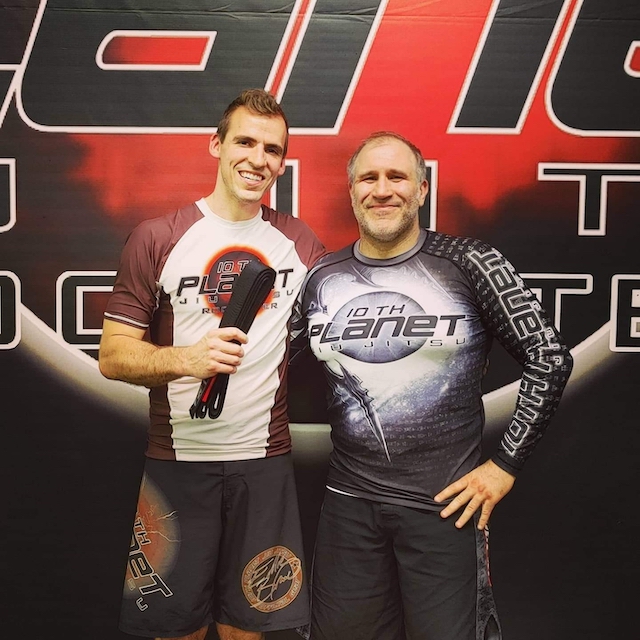 Ben Gardner is the owner and grappling coach for Dokkodo Martial Arts/10th Planet Jiu-Jitsu Bath, NY.  Ben is a lifelong martial artist and started wrestling at the young age of 4.  He went on to study various traditional martial arts such as aiki-jujutsu, jujutsu, and karate – eventually earning a 2nddegree black belt in karate.  In 2011, Ben began training at 10th Planet Rochester and was immediately hooked.  He competed in various tournaments throughout NY state and the northeast, having success and winning various competitions at different levels along the way.  In 2021 Ben received his Black Belt from Chris Herzog in 10th Planet Jiu-Jitsu.
To ensure he keeps growing as a martial artist, Ben continues to train regularly under Chris Herzog and also trains in Boxing.  Ben continues to love martial arts and is committed to giving back to students of all backgrounds by teaching and instilling his passion for jiu-jitsu in them.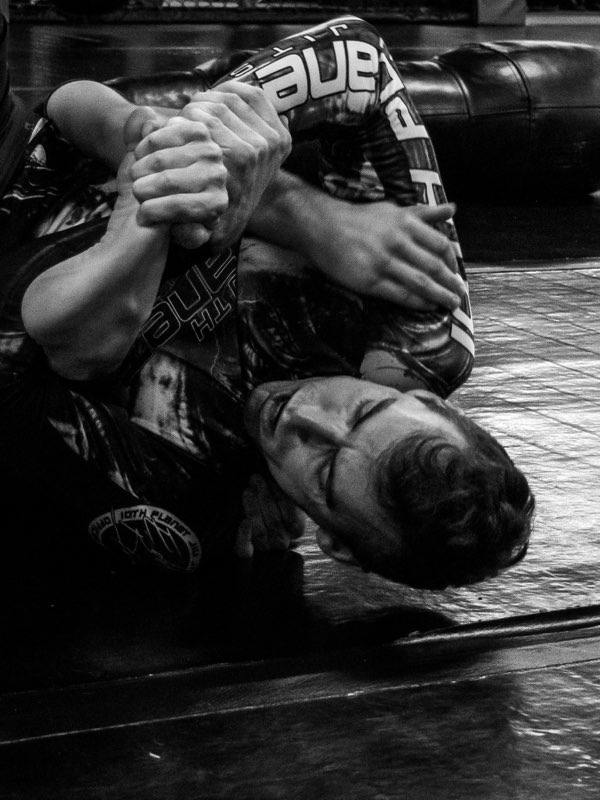 Address:
360 W. Washington St
Plaza Location #6
Bath, NY 14810
Phone: 585-245-2855
Email:  DokkodoMartialArtsLLC@gmail.com
Facebook: Facebook.com/10thPlanetBath/