10th Planet Beirut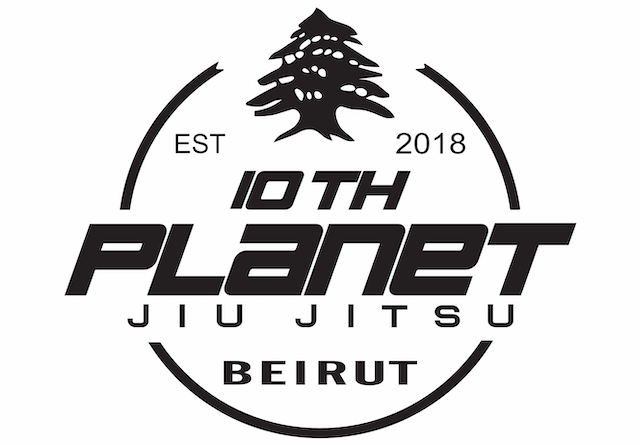 10th Planet Beirut's head coach Talal Karaki, an athlete that has been immersed in martial arts as early as a kid is allowed, was first introduced to the 10th Planet System during one of his training camps in Singapore at Evolve MMA. Karaki instantly fell for the System, and under the supervision of Eddie Bravo's black belt Slick Rick Marshal, Talal became the first officially ranked Singapore 10th Planet Practitioner. For the past years Karaki has been training rigorously at some of the best gyms in the world such as Evolve MMA, and AKA Thailand where his training partners/coaches included top UFC, ONE FC; and BRAVE FC athletes.
After being introduced to the 10th Planet system in Singapore, the vision was to create the same energy and community that we experienced abroad back home. 
It all began with an idea, how to grow the sport of Jiu Jitsu in Lebanon. In December of 2018 10th Planet Beirut became the first official 10th Planet affiliate in the Middle East and North Africa. 
Since then, our team has grown rapidly while heading the Jiu Jitsu program at Tristar Gym Lebanon between 2018 and 2020. 
Our new chapter begins in 2021 with our brand new facility and an itch to take the local Jiu Jitsu scene to a new level.
Sign up at www.10thplanetbeirut.com
Contact us:
Location: Keserwan, Zouk Mosbeh, Real Lux Apartments, Ground Floor
Email: 10thPlanetBeirut@gmail.com
Phone number: +96170865557
Instagram: 10thPlanetBeirut