10th Planet Masury, OH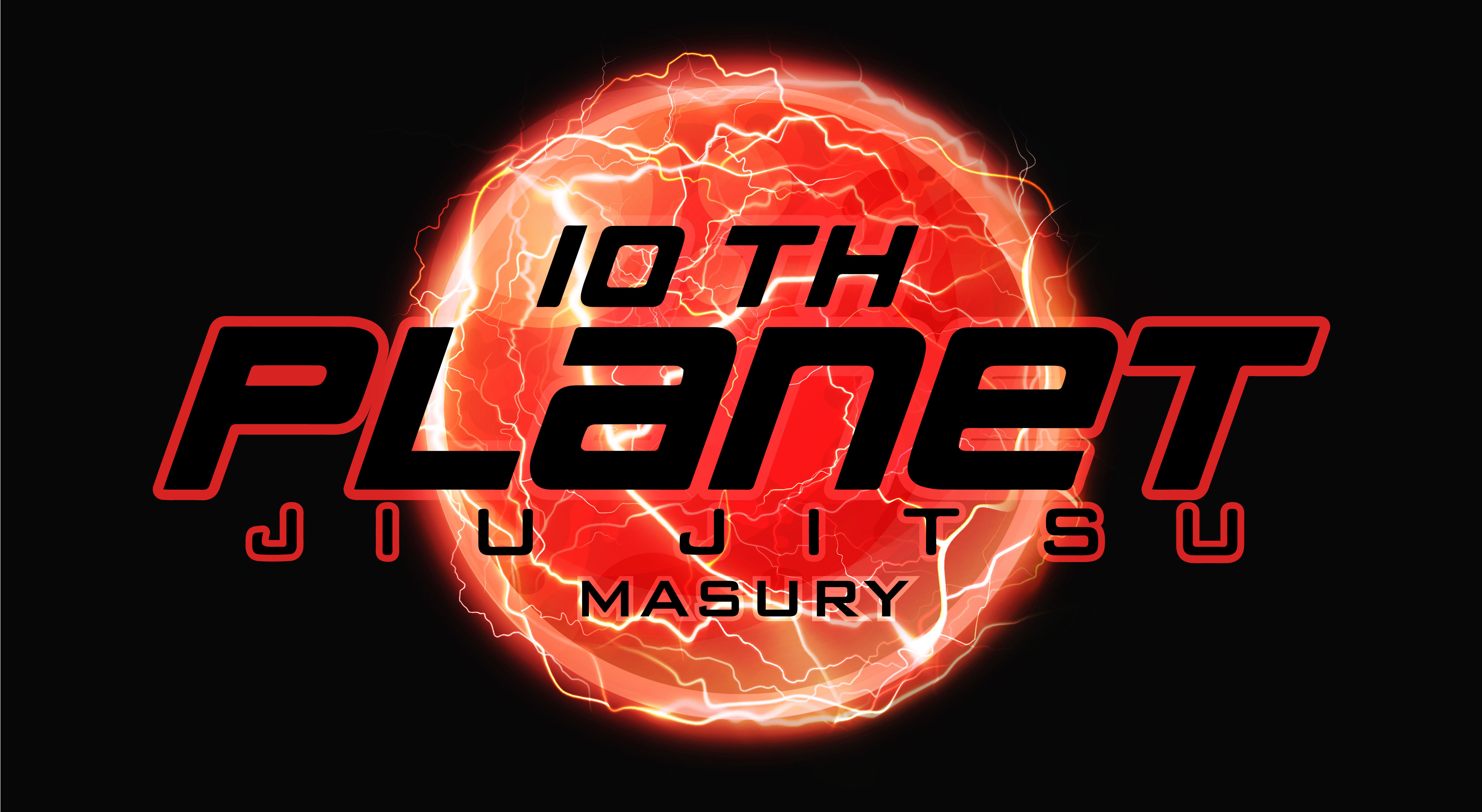 Jeff Mock is a 10th Planet black belt under JM Holland and Zach Maslany of 10th Planet Bethlehem. He began his martial arts in Tae Kwon Do, earning his black belt at the age of eight. Shortly after, Jeff began studying Kung Fu and achieved blue belt level.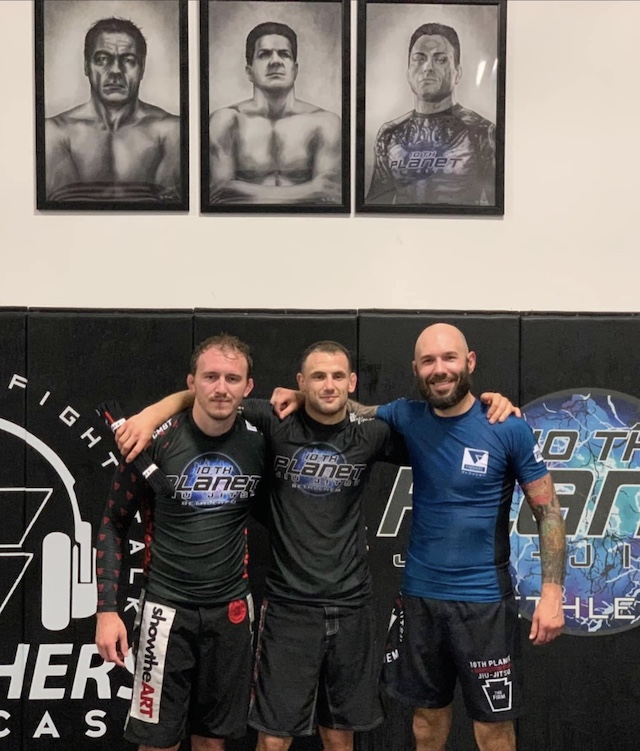 When he was 19 years old he took interest in MMA and had his first fight at the age of 21. While training MMA, Jeff discovered his love for the art of jiu jitsu. After his MMA career Jeff decided to focus his energy on the jiu jitsu mats. Jeff spent a large amount of his jiu jitsu training with Lucas Lepri black belt Robert Henrickson. Jeff was also a self-taught phenom, studying the 10th planet system as a white belt and bringing a skill set that surpassed his peers and dominated in the gym and in competition. His interest in the 10th planet system led him into the doors of 10th Planet Bethlehem and working with coaches JM Hollandand Zach Maslany. While maintaining residency across the state of PA, Jeff made it a point to train there as much as he could, often spending his summer vacations in Bethlehem training. Not so well known, Jeff began earning a name for himself with his technical game and sneaky submissions. In July of 2021, Jeff was promoted to black belt.
Some of Jeff's accomplishments:
JM Holland and Zach Maslany black belt KOM champion
Finishers sub only veteran
Fight 2 Win Pro veteran 2-0
Emerald City Invitational super fight winner
Finishers 6 Emerald City qualifier 145 pound champion Multiple time NAGA expert champion
Stout super fights champion 2-0
Address:
847 Brookfield Ave
Masury, OH 44437
Email: jeffmock12@yahoo.com
Phone: 724 372 9831