10th Planet Miami, FL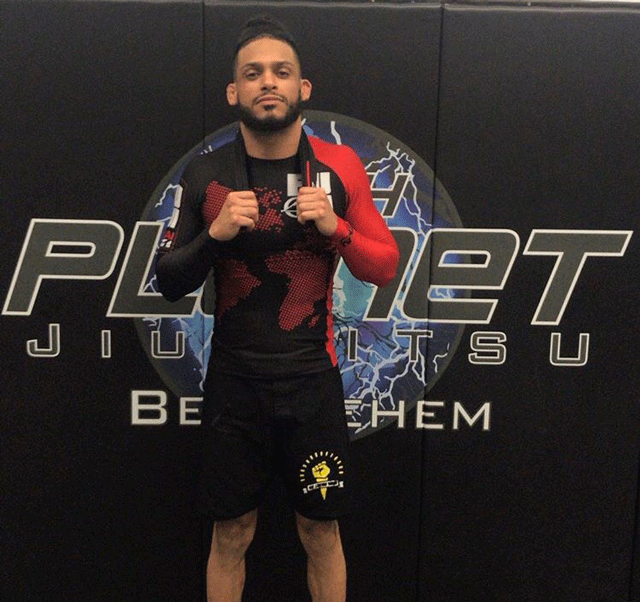 10th Planet Miami has been long awaited in South Florida. After 12 years of training and coaching, 10th Planet Bethlehem Black Belt Gabriel Tejada decided to take the leap and fill the demand. The academy currently offers classes for individuals of all levels, adult and children alike. We will soon be offering women's classes and kickboxing as well!
Gabriel Tejada is a 10th Planet Jiu Jitsu Black Belt under JM Holland and Zach Maslaney. A 12 year practitioner and life long martial artist, Gabriel began studying Jiu Jitsu at the age of 17. Having risen through the ranks alongside notable names such as Grace Gundrum and Jon "Thor" Blank, he has become one of the top instructors and competitors out of 10th Planet Bethlehem.
Notable Accomplishments
Multiple time IBJJF medalist
ADCC trials veteran
Amatuer trials medalist
Multiple time Finishers Invitational veteran
SAGC feather weight endurance format winner
Finishers 8 organizer
Web: 10thplanetmiami.com
Email: 10thplanetmiamijj@gmail.com
Address: 11238 Pines Blvd Pembroke Pines FL 33026