10th Planet Newark, OH

10th Planet Newark, opened in 2015 under head instructor Jon Borrows.
Jon is a black belt under Eddie Bravo, and has over 16 years experience in BJJ.
10th Planet Newark has classes for everyone ages 5 and up. Everyone starts training for their own individual reason, and we're here to help you whatever goals you have set for yourself.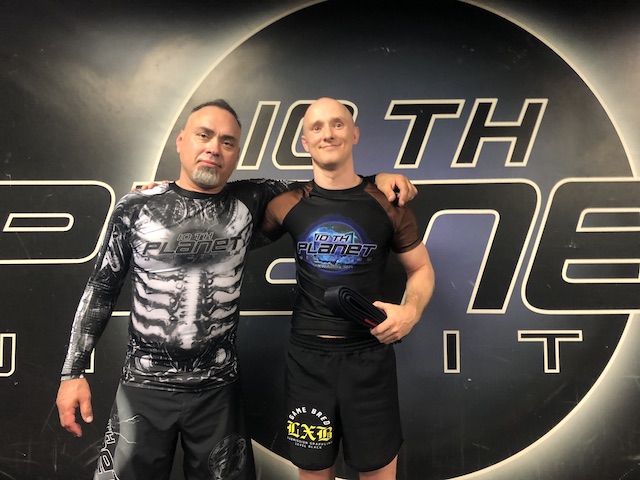 10th Planet Jiu Jitsu Newark
409 S 22nd St Suite 6, Heath, OH 43056
(740) 520-0112