10th Planet Palm Springs, FL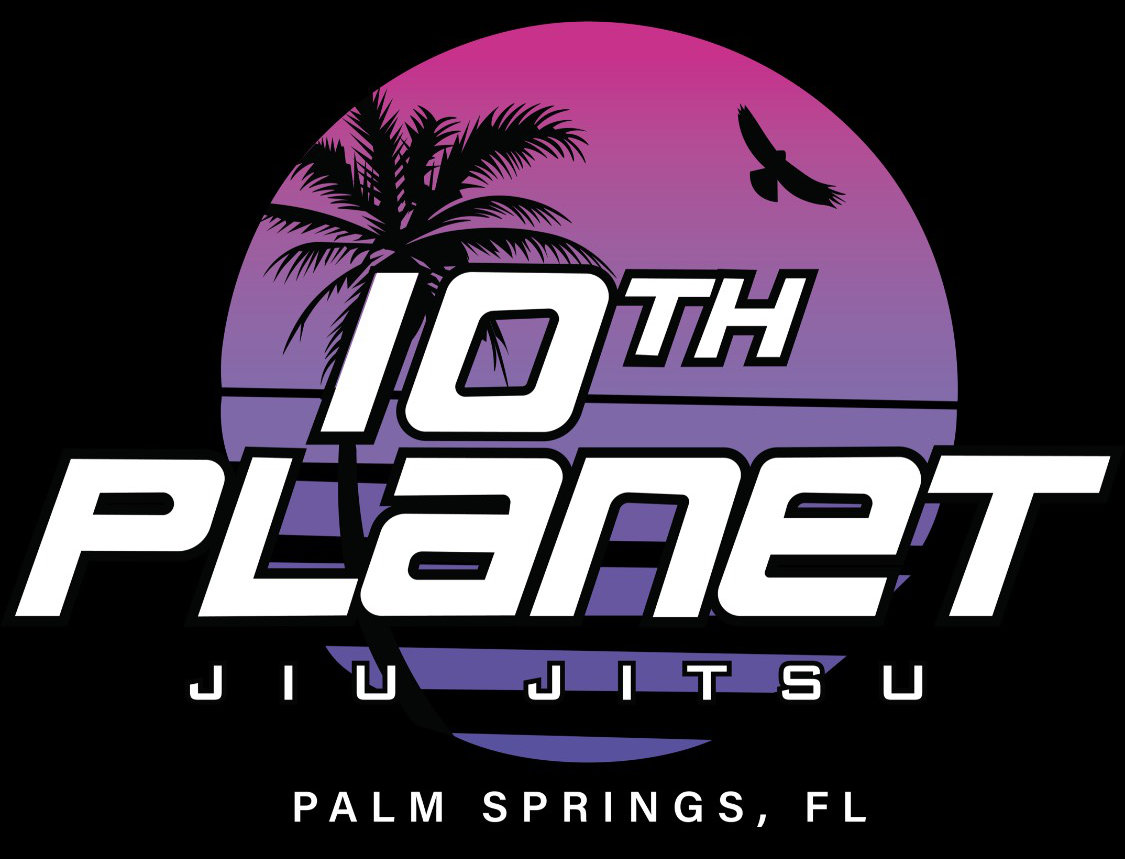 Head Coach
Doel Cortes
Coach Doel is a 10th planet blackbelt under veteran UFC Coach and Las Vegas moon head Casey Halstead. Coach Doel fell in love with the 10th planet culture over a decade ago while first training in 10th Planet Bethlehem under the founder / Head coach Zach Maslany. After a few years of training there and Coach Doel was able to win several events along side some big names like CJJ champion Jon "Thor" Blank and EBI super fight champion Grace "Silent Assassin" Gundrum, just to name a few. Coach Doel then moved from the east to the west coast pursuing an opportunity to focus full time on coaching and developing the 10th Planet Las Vegas competition team winning several titles. Establishing his own successful programs and earning his rank of blackbelt in the 10th Planet system. Coach Doel has now relocated to South Florida where he plans to duplicate his success sharing his love for Martial Arts with everyone.
Assistant Head Coach
AJ Bendicion
Coach AJ is a 10th Planet purple belt ranked under 10th Planet Black Belts Casey Halstead and Doel Cortes. Coach AJ first began her martial arts journey training and competing in Taekwondo at the age of ten. Shortly after came her first introduction to Jiu Jitsu by watching her aunt Lennie Alzate, an established high level competitor and Master Baret Yoshidas first female black belt. Coach AJ started training Jiu Jitsu in 2016 at 10th Planet Las Vegas where she gained a love
for 10th Planet's culture, techniques, atmosphere, and lifestyle. Since beginning to train full time she has participated in numerous jiu jitsu events, competitions, and visited more than 15 different 10th Planet locations across the country. Now Coaching full time applying her experience from being a NASM (National Academy of Sports Medicine) Certified Personal Trainer with specializations in Youth Exercise, MMA Strength and Conditioning, and overall fitness performance training to teaching the 10th Planet System.
Contact: 702-830-0003
Instagram: @10Ppalmsprings
Address:
1233 S Military Trail, Suite E
West Palm Beach, FL 33415