10th Planet Poway, CA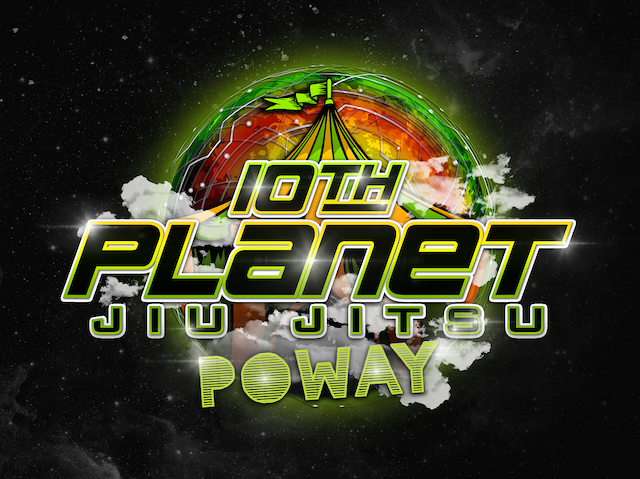 Come train with the 10th Planet Freaks under Eddie Bravo Black Belts Kevin Berbrich, Geo "Freakahhzoid" Martinez, and Richie "Boogeyman" Martinez, and receive the absolute best No-Gi Jiu Jitsu training in San Diego, CA.
Established in 2018, 10th Planet Poway Jiu Jitsu has been building a reputation as one of the premiere Jiu Jitsu academies in all of Southern California. Our instructors can handle all of your grappling needs in one place, ensuring that you only need to make one stop for the right technique and education.
We offer world class No-Gi Jiu Jitsu training for all levels. Whether you have goals of competing against the world's best, getting in shape, or learning something new, 10th Planet Poway is for everyone.
Our mission is to provide the best instruction to each and every one of our students, and help you reach your goals!
Contact 10th Planet Poway today to schedule a trial class, and come see what all the hype is about!
Owned and operated by Kevin Berbrich, 2nd Degree Black Belt under Master Eddie Bravo.
Website: https://10thplanetpoway.com
Address: 14009 Midland Rd, Poway, CA 92064
Phone: +1-858-848-6444
Email: info@10thplanetpoway.com