10th Planet St. Petersburg, Russia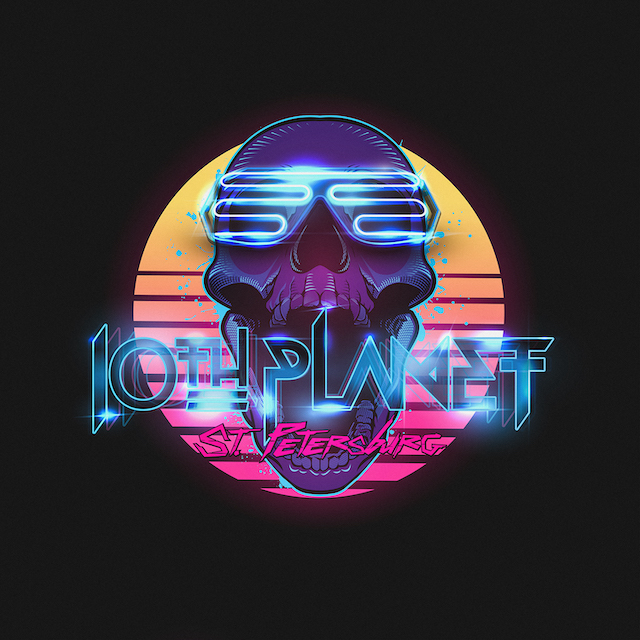 Nikita Morozov
Born and raised in Krasnodar.
Began his career in martial arts from Sambo classes in high school. After seeing highlights of ADCC 2011 he got inspired to practice BJJ only. Since BJJ in Russia was in early stages, Nikki and Max went to US in order to build their legacy.
Max Nedoshchak
Since his childhood Max was in martial arts world as a Kyokushin Karate fighter. At 14 years old he was a Brown Belt and already had more than 200 fights and became a Champion of Russian Federation. Twice.
The next 10 years Max evolved as a Kickboxer and MMA fighter. 
 In 2016 Max and Nikki visited Los Angeles. Trained in 10th Planet HQ under Master Scott Ross and Master Eddie Bravo.
 Then one day they met a Russian speaking guy, who became a link in building the first 10th Planet School in Russia and all of commonwealth of independent states.

Alex Magala
Born in Moldova in Russian family. 
A Sword Swallower who performs Suicide Ceremonies in major TV shows all over the world.
 The creator of Mantis Style, Alex's roots come from Breakdancing background. 
Alex met Nikki and Max and after couple fat joints they decided to build their legacy together and expand 10th Planet System on the other side of the globe. 
10th Planet Krasnodar is the first school in Russia that constantly conquers Jiu Jitsu Tournaments and continues to grow.
Address: 1k1 Esenin str.
St.Peterburg, Russia 194355
Phone: +79523540666
Email: 10thplanetrussia@gmail.com
Website: www.10thplanetrussia.com