10th Planet Tigard, OR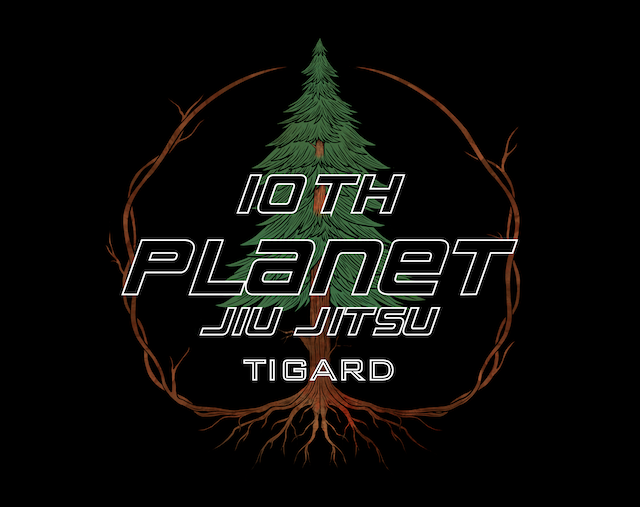 10th Planet Tigard head instructor Sam Hardy received his black belt from Nathan Orchard and Phill Schwartz. Nathan and Phill are seasoned competitors and dynamic thinkers; both are black belts under Master Eddie Bravo. Sam carries on their tradition of leading from the front through competition, and teaches in their detail-orientated, systems-based style.
Sam grew up in the martial arts. He first studied Karate at Ryu Renshi Dan, then went on to lead a competitive scholastic wrestling career while growing up in New York.
Before finding Jiu Jitsu, Coach Sam spent his time building mountain bike trails throughout the U.S. and avidly pursuing surfing all over the world. His love for these flow centered sports is evident in the style of jiu jitsu he likes to practice and teach.
Sam strives to teach a practical, accessible, real world applicable Jiu Jitsu style. One that leaves plenty of room for enjoyment and fulfillment through movement.
Address: 9225 SW Hall Blvd Suite B.  Tigard, OR, 97223
Website: https://www.10thplanettigard.com/
Email: 10ptigard@gmail.com