10th Planet Torrance, CA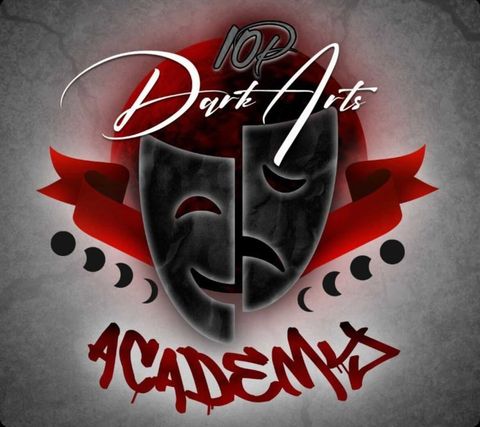 10th Planet Jiu Jitsu is invading the South Bay!
10th Planet Jiu Jitsu: Dark Arts Academy is purely Nogi Jiu Jitsu school, we offer classes 7 days a week in submission based jiu jitsu. We have free trial classes, discounts for families, and monthly deals.
Our goals is to provide detailed technique, injury prevention coaching, and having a great time working out. Here at Dark Arts Academy, we are inviting and accepting of everyone, we provide a community of support and do not segregate.
We offer 3-Day Intensive Camps, Monthly Self Defense Workshops, Kid's Program, and Women's Only Classes. Be ready for our training sessions, we work hard and earn our rank.
Dark Arts Academy is Marvin Castelle's Jiu Jitsu Association, that has four schools under his style of Jiu Jitsu. The four schools are in Belize, South Africa, Oregon, and Nevada.
Lead by our Head Instructor, Marvin Castelle  as an ADCC Trial Veteran, EBI Qualifiers Veteran, F2W Veteran, IBJJF New Orleans 2021 1st Place Medalist. Come by to experience his style seminar style of teaching.
Check out the schedule and book your free trial! Simply call (424) 371-8382 or email
kirsten@darkartsfamily.net
to reserve your spot.
Address: 3817 Pacific Coast Hwy, Torrance, CA 90505
Phone Number: 424-371-8382
Email: kirsten@darkartsacademy.net
Facebook:https://www.facebook.com/10PDarkArtsAcademy